About Us
What began 7 years ago in a child's room now extends to two offices in downtown Bonn, with a total area of over 350 square meters.
Our team is your team too.
Currently, our team consists of a total of 18 employees who do everything every day to ensure that you get the best backlinks for your SEO projects and excellent support!
Bertan Karacora
Softwareentwicklung
Florian Gläßer
Softwareentwicklung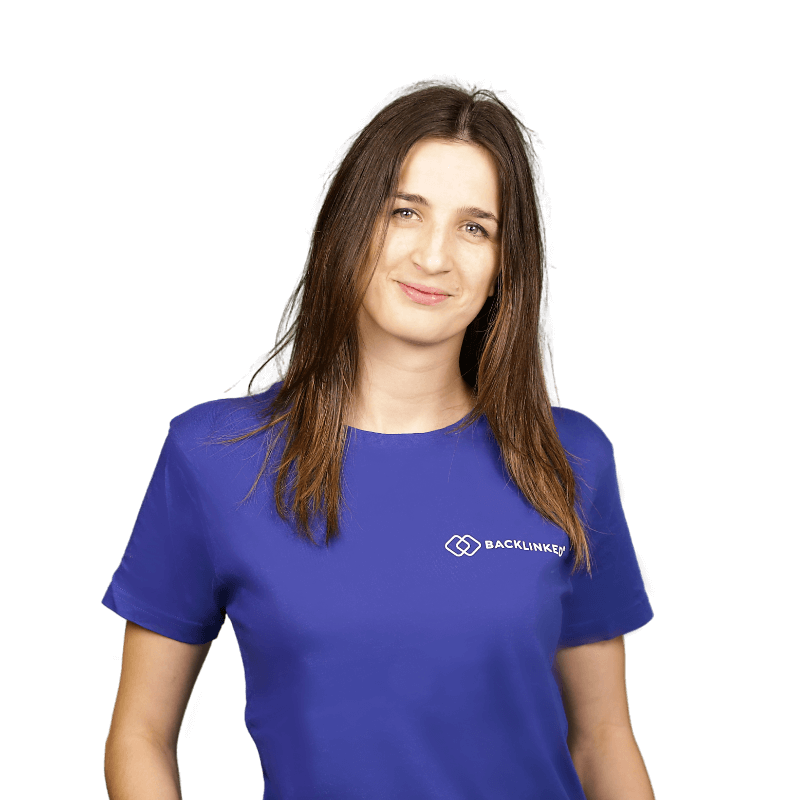 Jan Grosser
Softwareentwicklung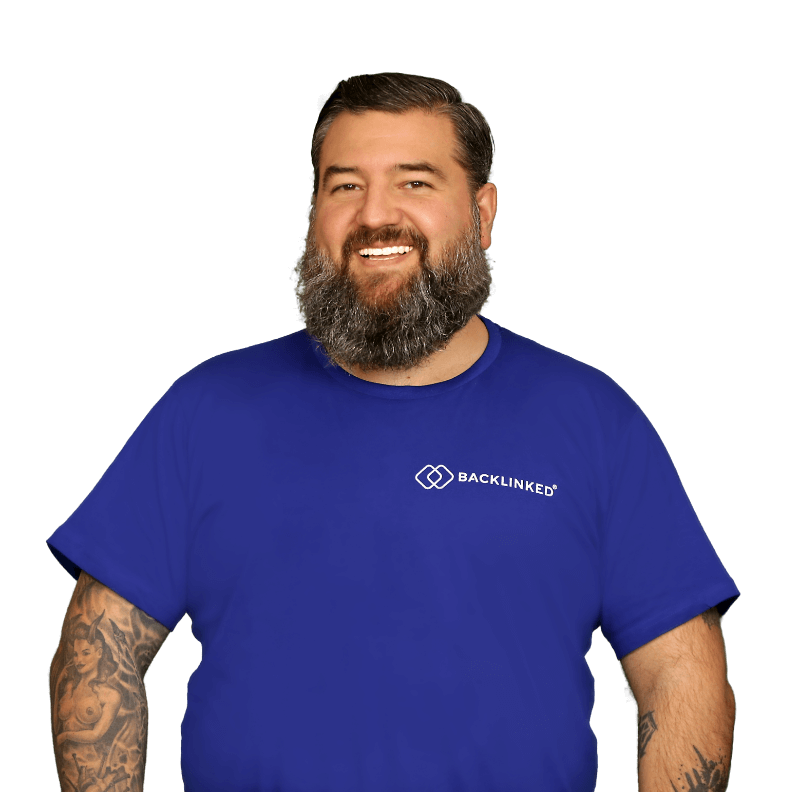 Matthias Lastowiecki
Produktentwicklung
Pascal Schramm
Linkbuilding
Saskia Fleitmann
Redaktion
Timo Gierse
Kundenbetreuer
Yannick Hillebrandt
Linkbuilding